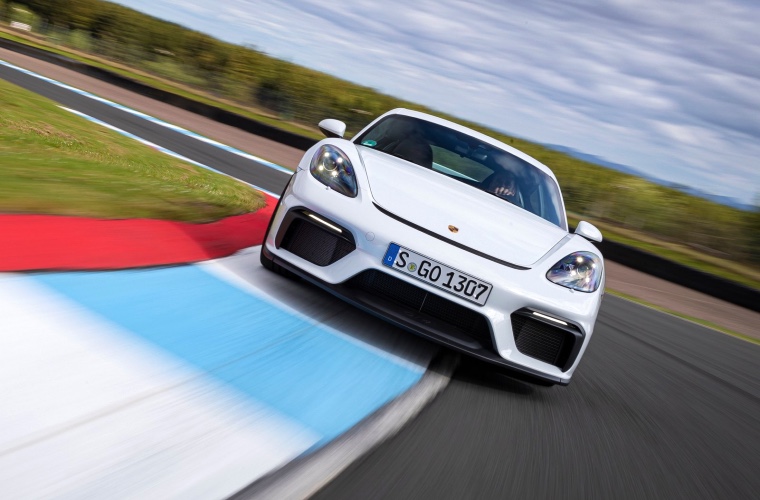 Enjoy 3 mad hot laps in a high-performance Porsche GT4 with international race driver Mike Eady driving at full race speeds of over 240 km/h!
TrackTime Driving Academy has been operating for over 12 years and successfully up-skilled and entertained over 15,000 participants.
This exhilarating ride is driven by Mike Eady – international race driver and Tracktime's chief instructor.
This experience is not for the faint hearted as he races the Porsche 718 GT4 around the track at over 240 km/h!
The cost is $175 which includes GST.
Scroll down for voucher and booking information…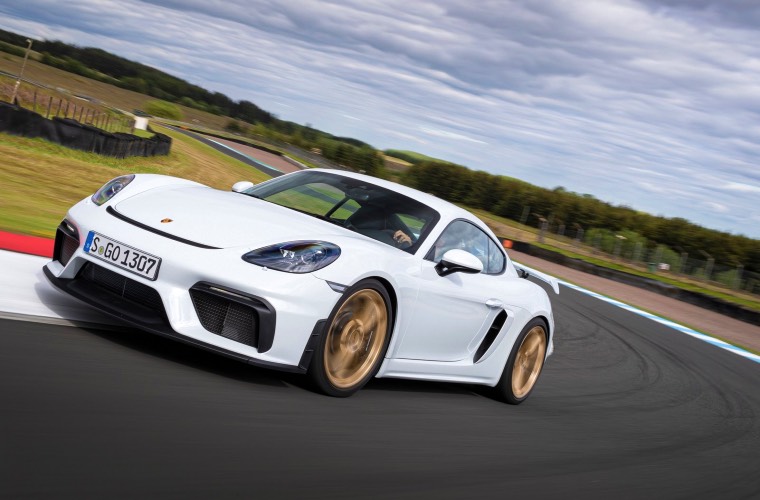 Here's what you get…
This is your chance to have 3 full flat-out hot laps in a genuine Porsche 718 GT4 at full race speeds!
Hampton Downs
$175 (including GST)
Gift vouchers available
Scroll down for more info…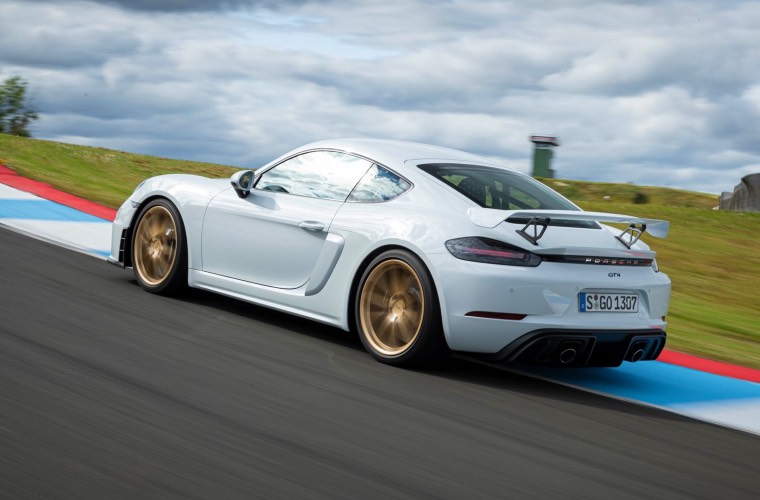 A 'Hot Laps' gift is ideal for…
Father's Day
Mother's Day
Birthdays
Christmas
People who are difficult to buy for
Scroll down for contact details…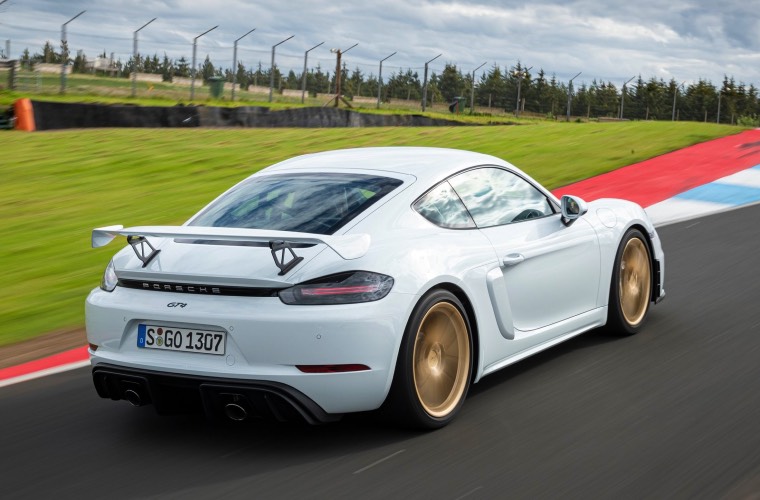 Hot laps bookings
To buy a voucher or make a booking or simply to get more information…