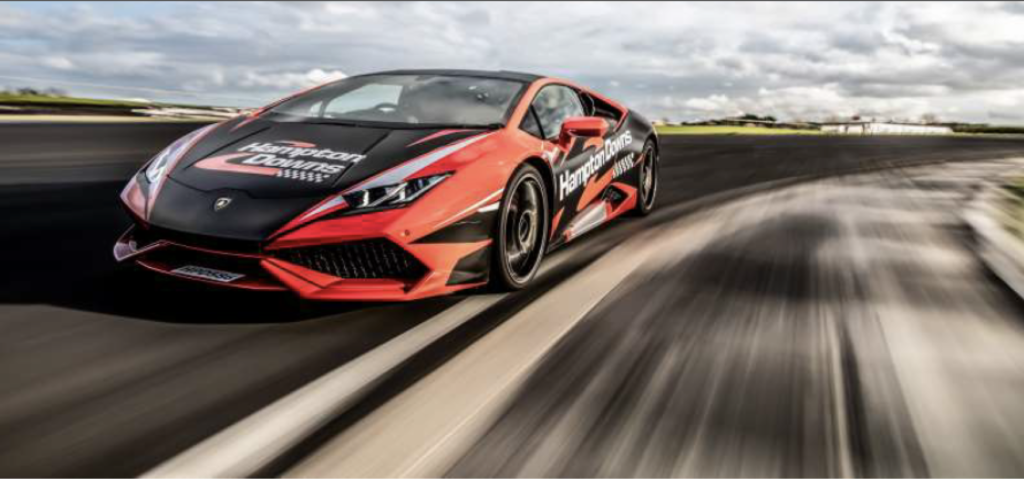 The ultimate end-of-year/Christmas drive experience – Drift & Lambo. Start with skid-pan drifting. Finish with hot laps in a race-prepared Lamborghini!
Begin your Drift & Lambo experience with a skid-pan drifting session with Mike Eady. Includes drifting, car control and time trials on Hampton Downs' state of the art skid-pan.
You can either drift your own car or we'll supply a rear wheel drive Mazda MX5 with limited slip diff for you to drift at no additional cost.
Complete your Drift & Lambo Hot Laps experience riding in a race-prepared Lamborghini doing hot laps on the race track at Hampton Downs, with race suit and helmet supplied.
You'll either be whooping with excitement or soiling your pants – there's usually no in-between! Either way, we guarantee you'll finish with an ear-to-ear grin.
Participant numbers: min 6, max 10
Times: 9:00 AM – 12:00 midday or 1:00 PM – 4:00 PM
Dates: we can book dates to suit you.
Cost: $550 plus GST per person for the full Drift & Lambo experience.
To book: Phone 021 982-708 or email drive@tracktime.co.nz