In August 2010 BMW New Zealand held its first BMW snow training event at the Southern Hemisphere Proving Grounds in Wanaka. With six days spent in the snow, attendees rated this as an outstanding success.
BMW snow training is now an annual event. Scroll down for details…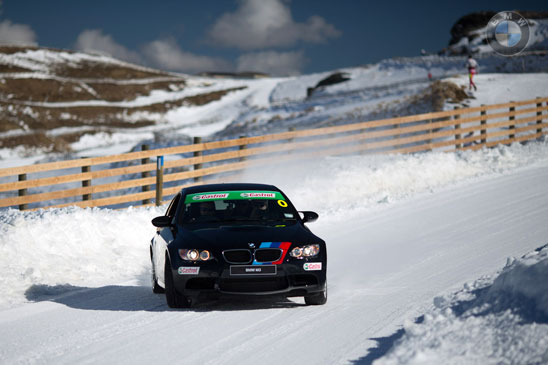 Check out these YouTube videos from the 2012 program and see why attendees say, over and over again, "This is the best day of my life!" See you next year!
Bookings
Each full-day course is restricted to 20 participants.
To make a booking or for more information…