Hampton Downs Motorsport Park has very limited open track days on the National track in 2018. Our Hampton Downs OPEN Track Days give you a rare opportunity to drive your car on the National track, and are offered to drivers of all abilities. There are no restrictions on car makes and models.
Limited spaces are available so early booking is advised.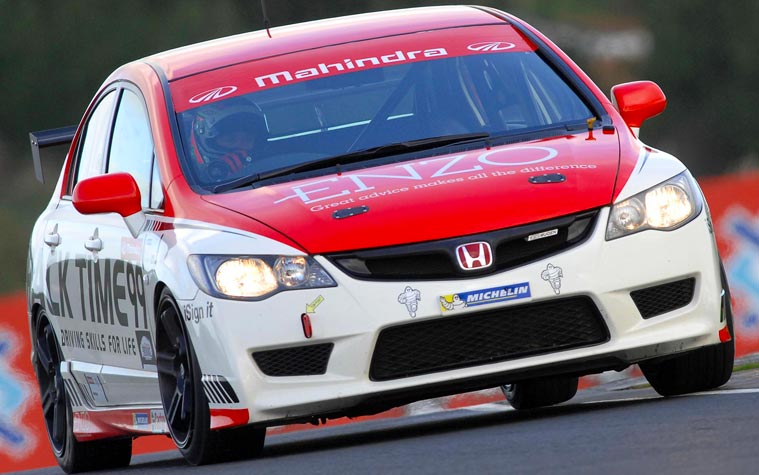 Track days give you the opportunity to drive your car on the track in a supervised, controlled environment.
The track will be open from 9:30 AM to 4:00 PM.
Participants will be put into one of 3 groups – Road, Race or Prestige. The 3 sessions rotate throughout the day.
Tracktime Driving Academy instructors are available for one-on-one tuition at a cost of only $50 per session. Bookings recommended.
Fuel is available for purchase close to the track.
New regulations require helmets to be worn at all times. We have a limited number of helmets available for hire. Please indicate when booking if you wish to reserve a helmet.
AVAILABLE DATES
Region
Venue
Date
Auckland/Waikato
Hampton Downs
Tue 16 Feb 2021
Wed 26 May 2021
Wed 22 Sep 2021
Wed 8 Dec 2021
Pricing
Road category: $275 including GST
Race category: $275 including GST
Prestige category: $325 including GST
Bookings
Limited spaces are available so early booking is advised. To make a booking or for more information…